Le Bougainvillier
Saint Raphaël – La Villa Mauresque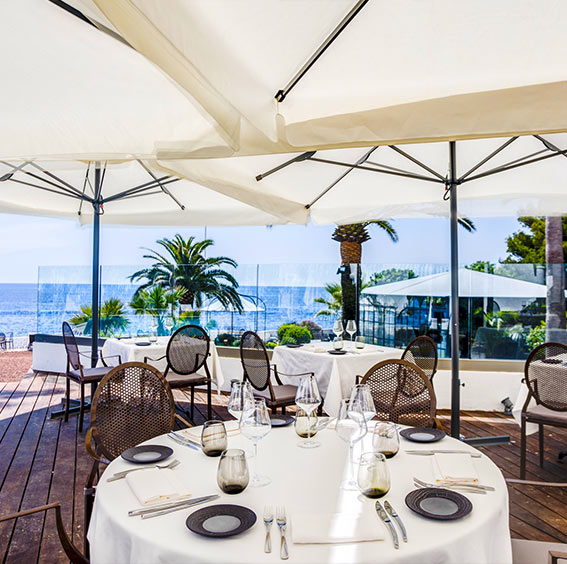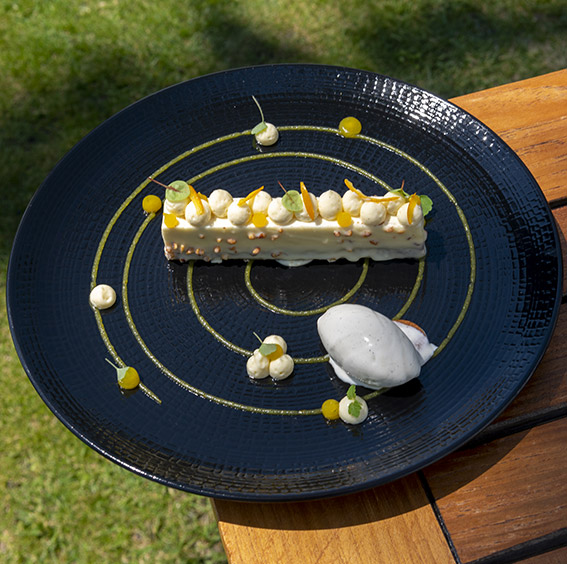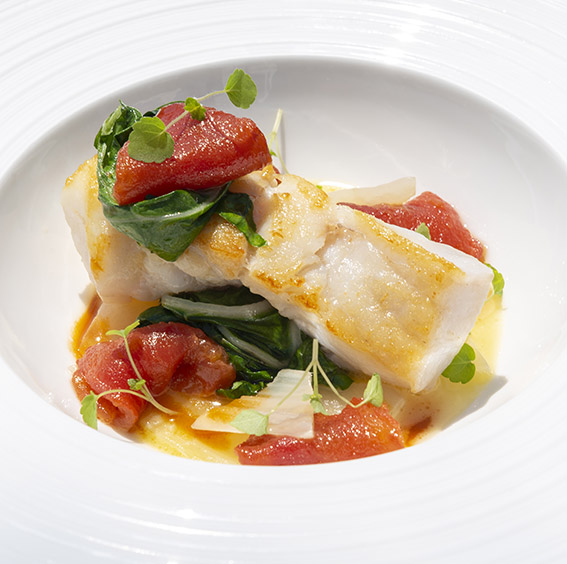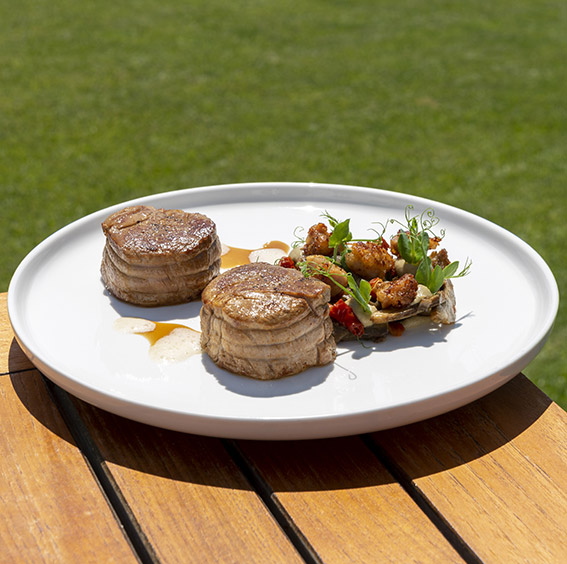 The gourmet bistro of La Villa Mauresque, offering creative Mediterranean and Provençal cuisine.
Discover creative Mediterranean and Provençal dishes concocted by our Chef using seasonal products.
Our menu is sure to delight even the most discriminating of palates, accompanied by a broad selection of Provençal wines and Bordeaux Grands Crus.
Le Bougainvillier
1792 Route de la Corniche,
83700 Saint-Raphaël,
France
La Table de Montaigne
Bordeaux – Le Palais Gallien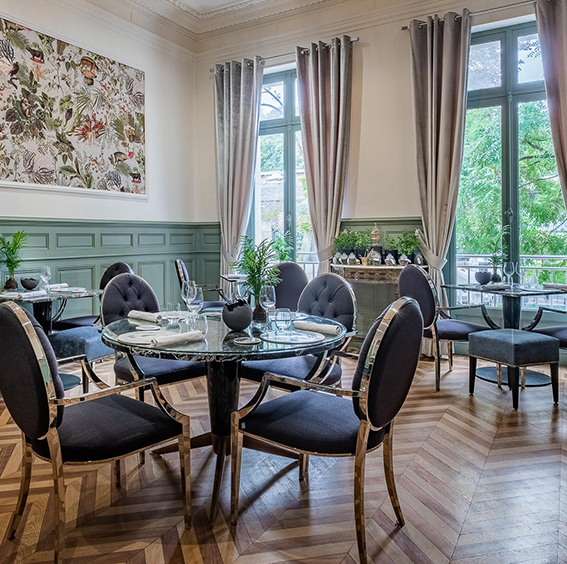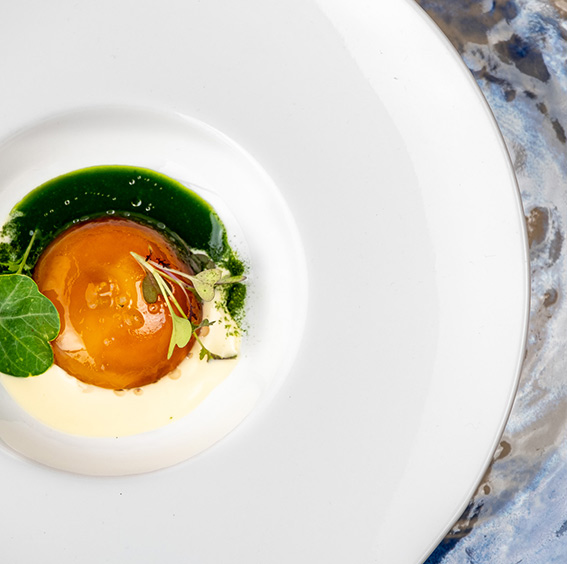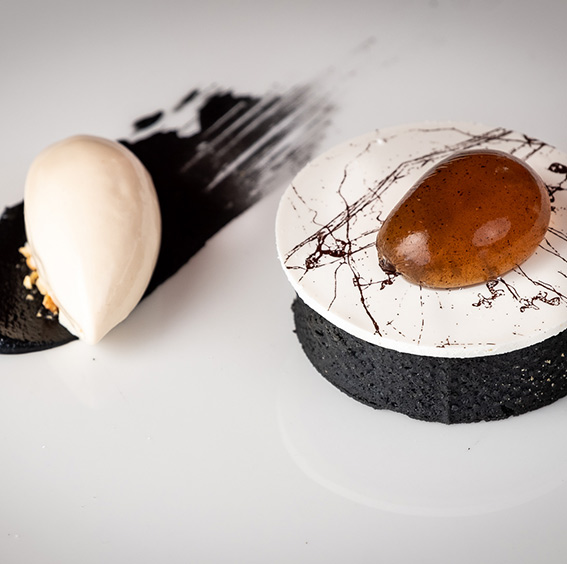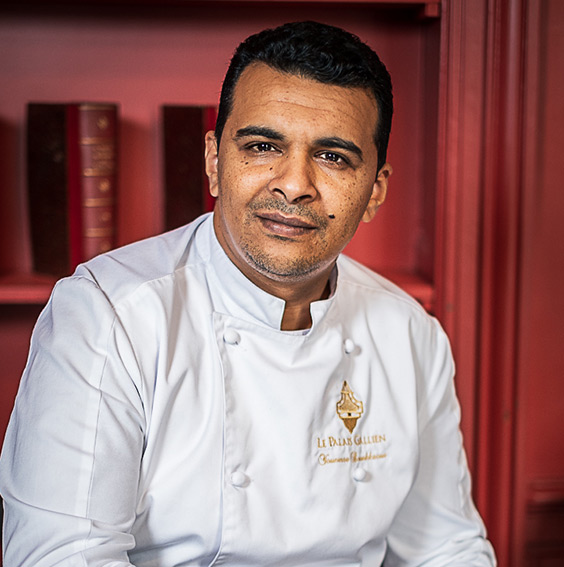 The gourmet restaurant of Le Palais Gallien, offers an unforgettable dining experience.
A meeting with a devotee of high-end gastronomy, Chef Younesse Bouakkaoui, inspired the ambition to elevate the La Table de Montaigne restaurant to new heights.
His vision is based on poetic cuisine that draws heavily on French cooking. His gourmet fare shows a deep respect for the ingredients used and for classic recipes. The Chef aims to offer a highly personal dining experience with an emphasis on the refined flavours and subtle colours of the four seasons.
His desire to create a restaurant that showcases Bordeaux gastronomy shows through in his drive to transmit his knowledge and passion to his teams.
The restaurant is open from Wednesday to Saturday from 12pm to 2pm and from Tuesday to Saturday from 7pm to 10pm.
La Table de Montaigne
144 Rue Abbé de l'Épée,
33000 Bordeaux,
France