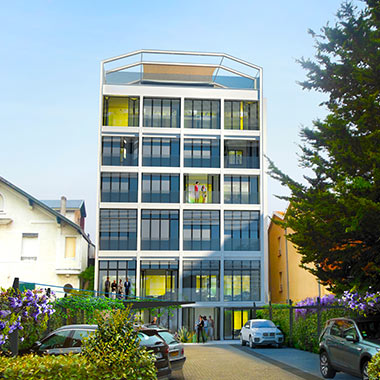 Hôtel Les Vagues
ARCACHON
Located directly on Arcachon Bay, the Hôtel Les Vagues is a large-scale project that is currently underway. It will be the first 5-star hotel in Arcachon.
This former 3-star establishment, acquired in 2018, will be composed of 32 rooms, a rooftop deck, a private panoramic pool, and a gourmet restaurant.
SCHEDULED
TO OPEN IN 2024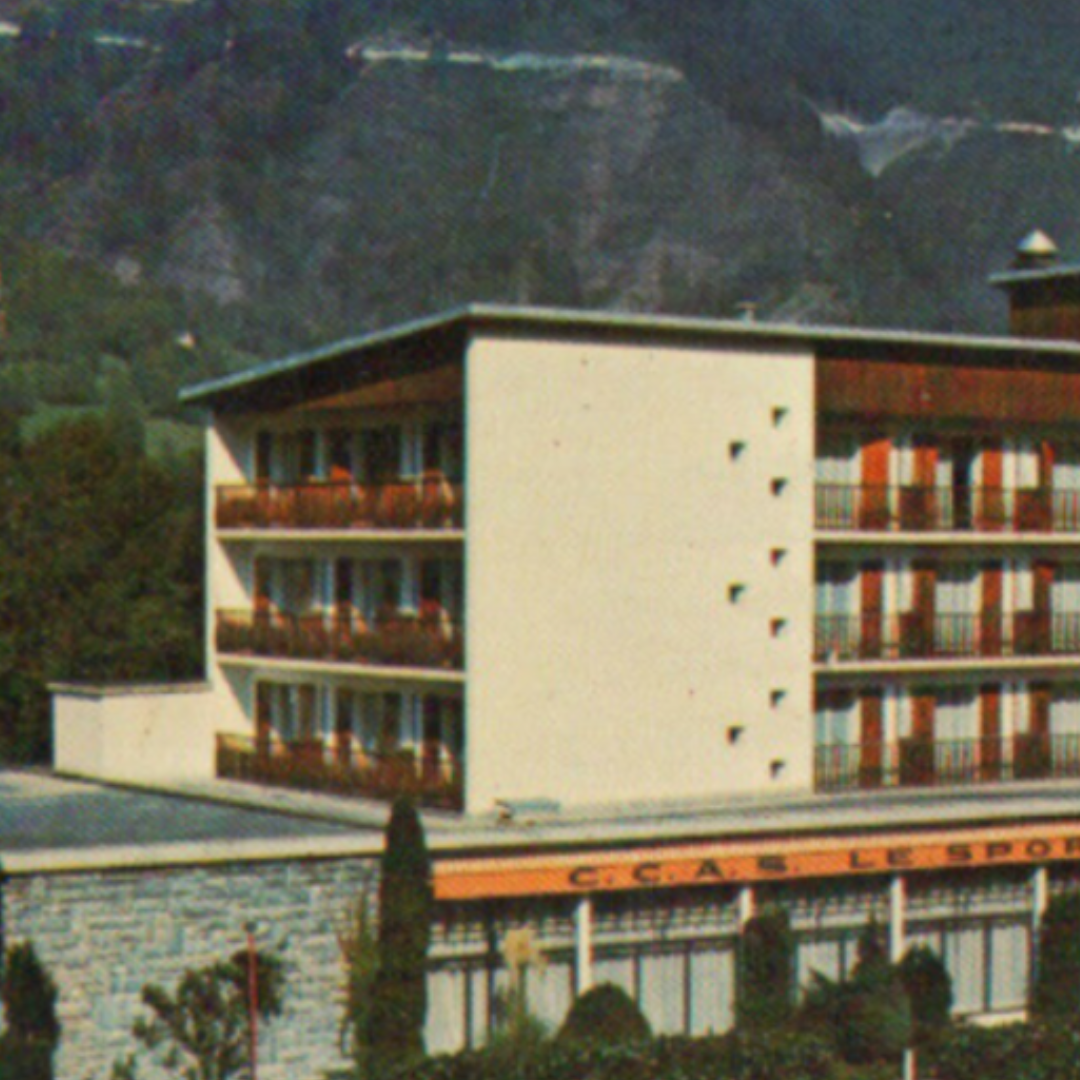 Hôtel Saint-Lary
The village of Saint-Lary-Soulan is located in the Aure valley, in the high mountains.
It benefits from an ideal location, situated on the road to Santiago de Compostela, at the gateway to the Pyrenees Park and a few kilometers from Spain.
This former hotel of the CCAS Le Sporting, will be the first 5 star hotel on the commune, it will be composed of 36 rooms, a spa of 1000 M2 and a restaurant.