Providing a tailor-made stay is at the heart of the Boutique Hotels Collection concept, so that we may offer a unique experience to our guests.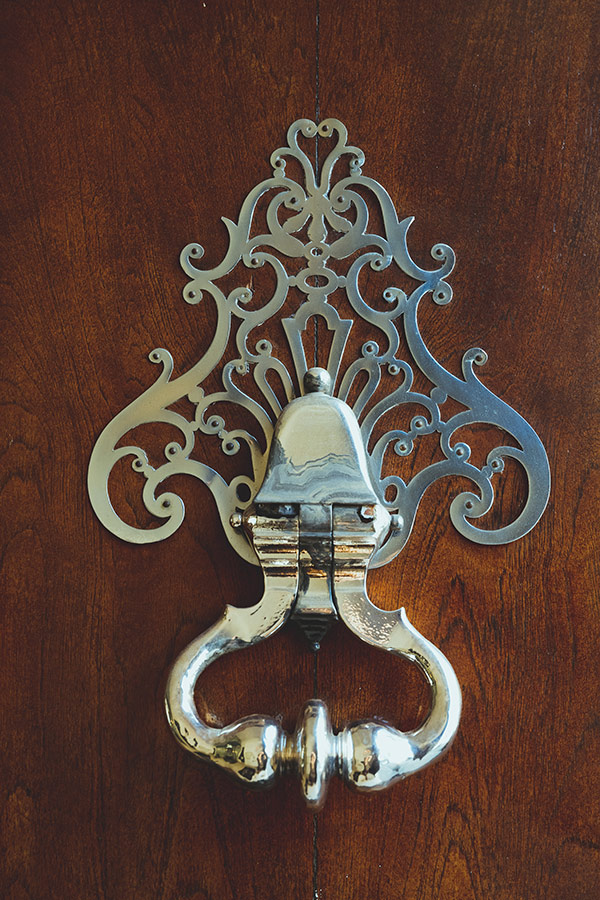 All of our hotels, villas and apartments are located in exceptional settings. The properties selected are meticulously designed to be stylish without taking away from the sites' authentic character. Refinement takes on new dimensions, with a skilful blend of charm and comfort.
These fabulous settings lend themselves well to unforgettable experiences.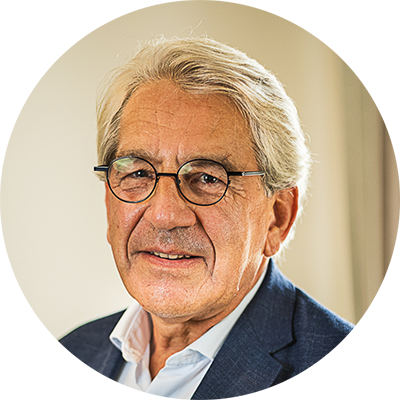 Christophe San José
Owner of the establishments and manager of LBHC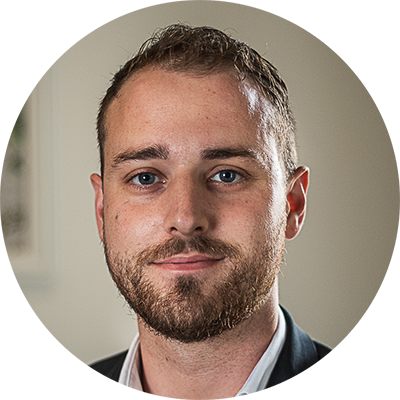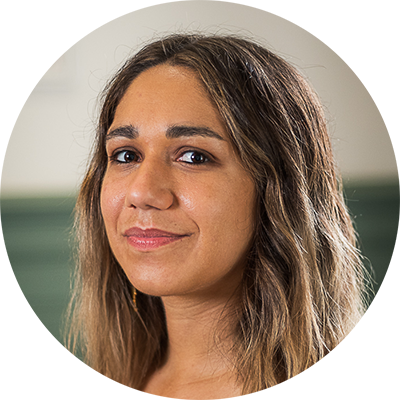 Anaïs San José
Decorating and Design Manager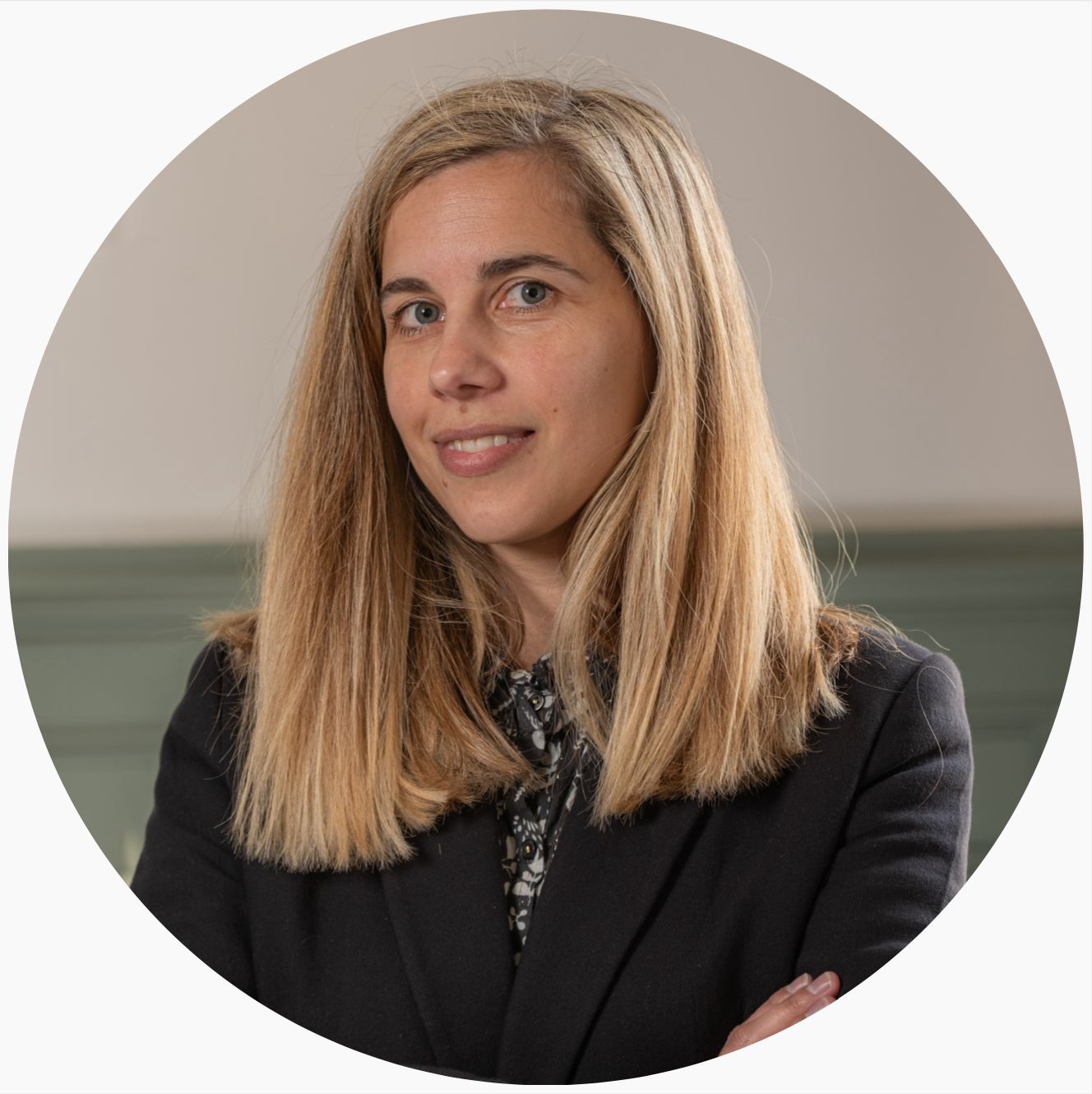 Carine Bayle
Manager of Hotel Development for Boutique Hotels Collection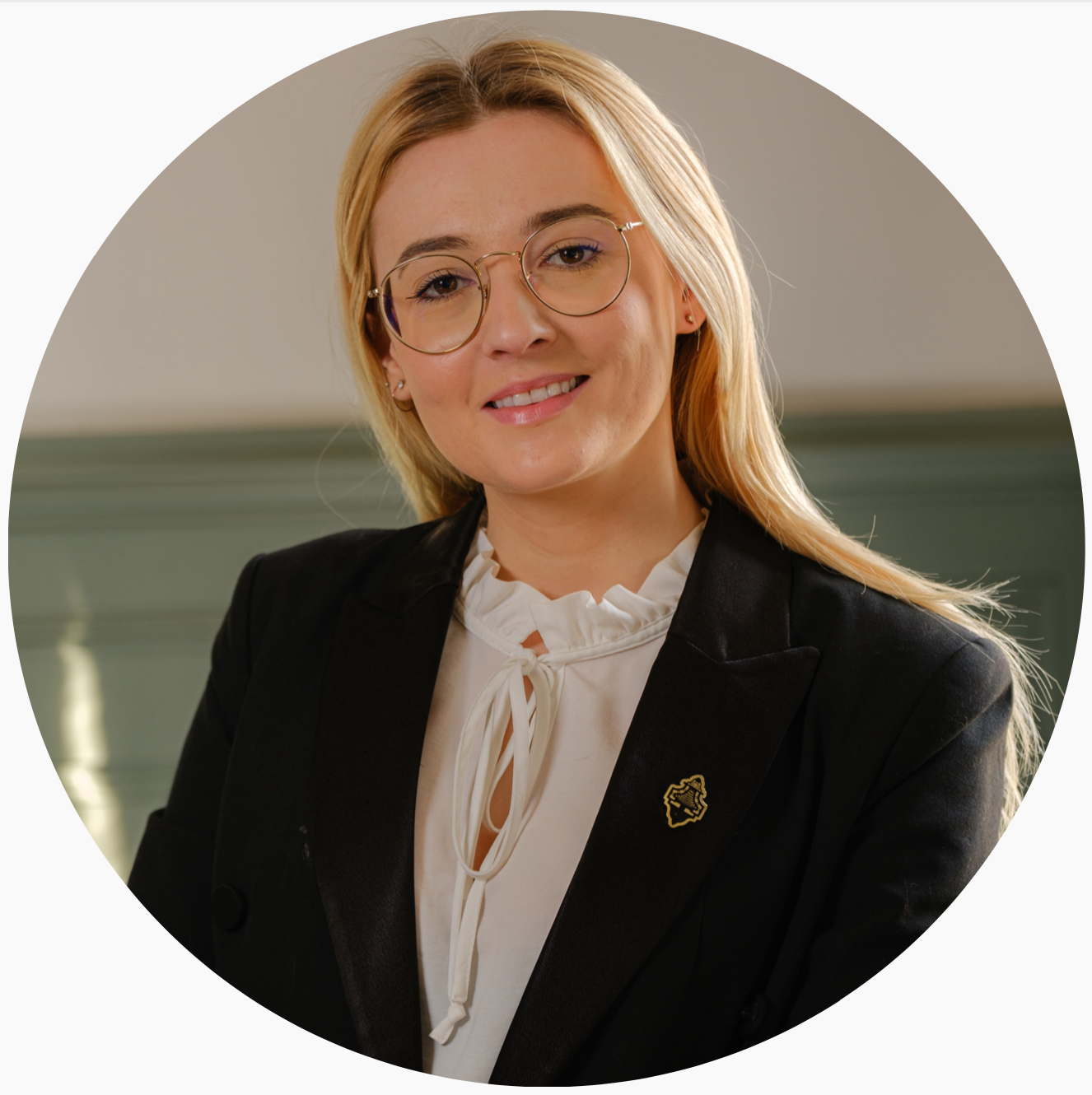 Joséphine Barreyre
Event Manager for Le Boutique Hotels Collection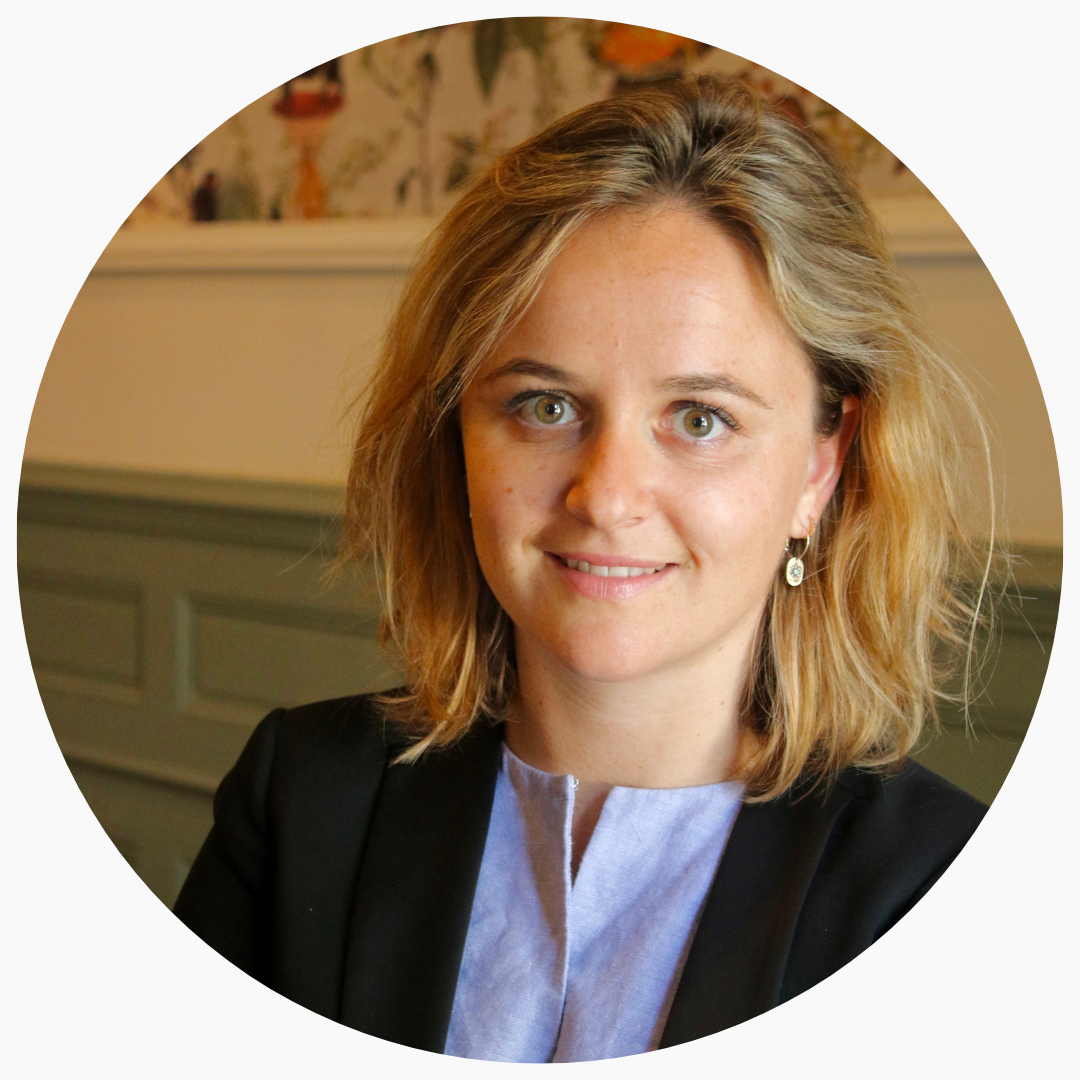 Fleur Martin
Communication Manager for Le Boutique Hotels Collection
Alice Kermorgant
General Executive Assistant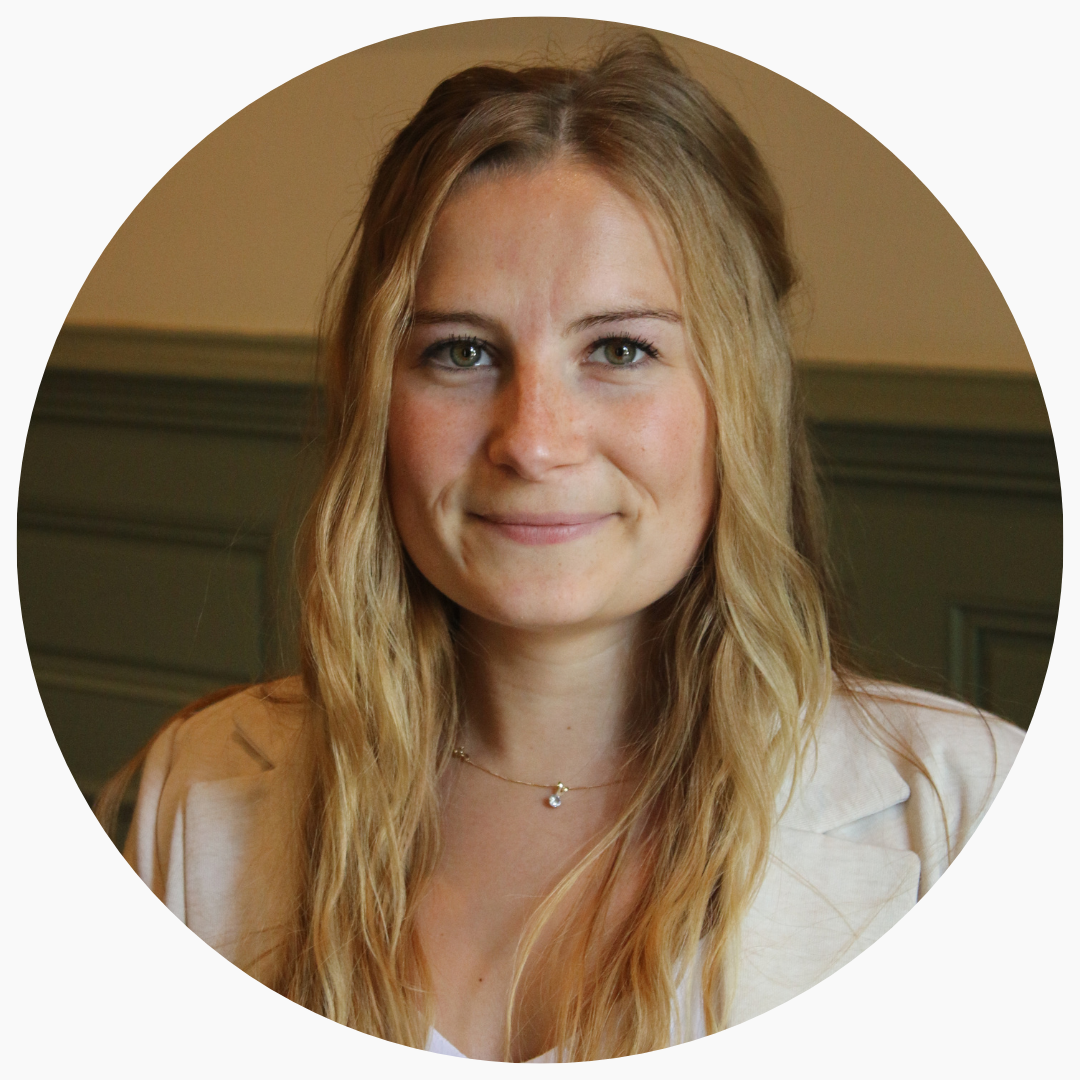 Pauline Jolu
Director of Your Bordeaux Home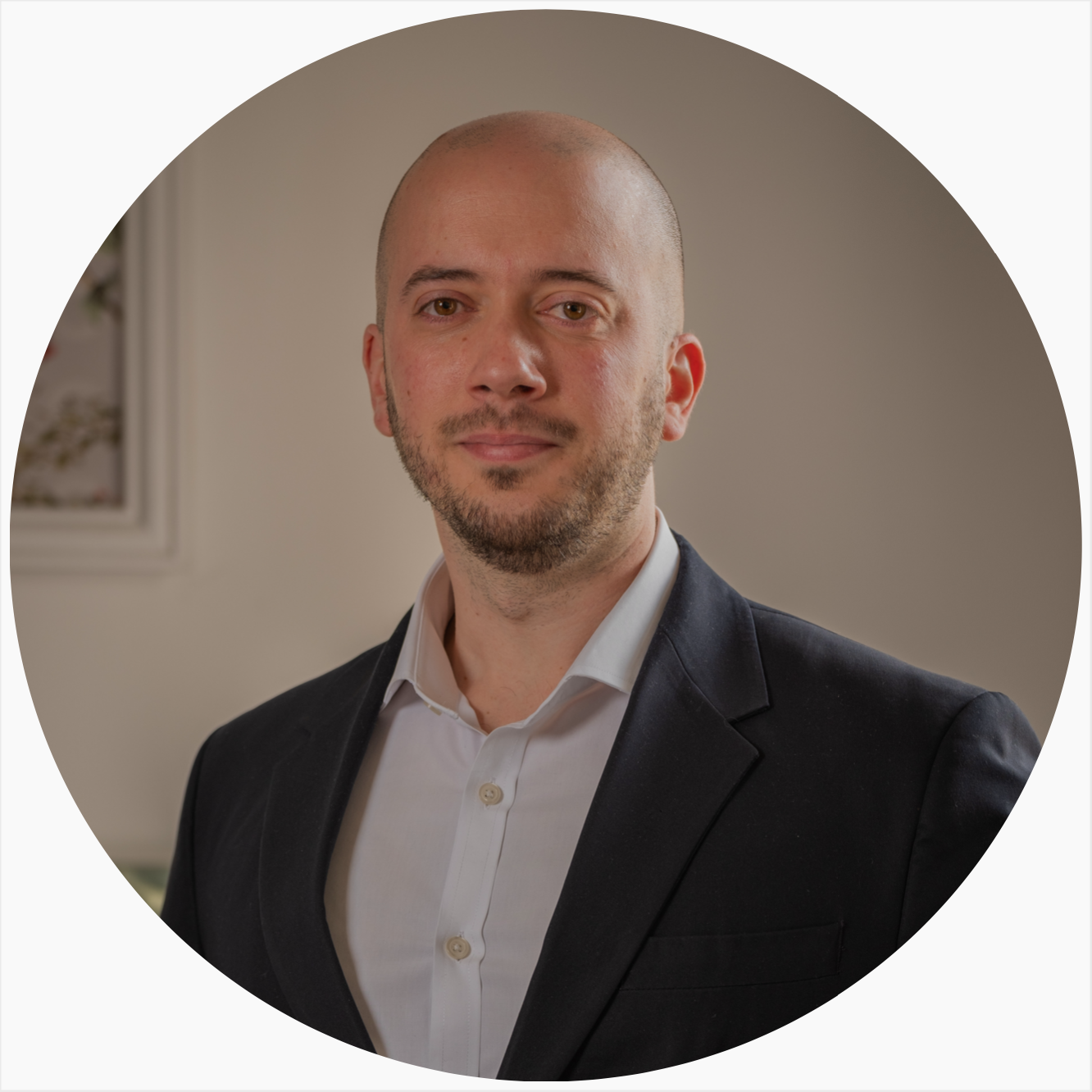 Alexandre Abouhab
Residence Manager – Suites Pereire ***** & Suites du Port *****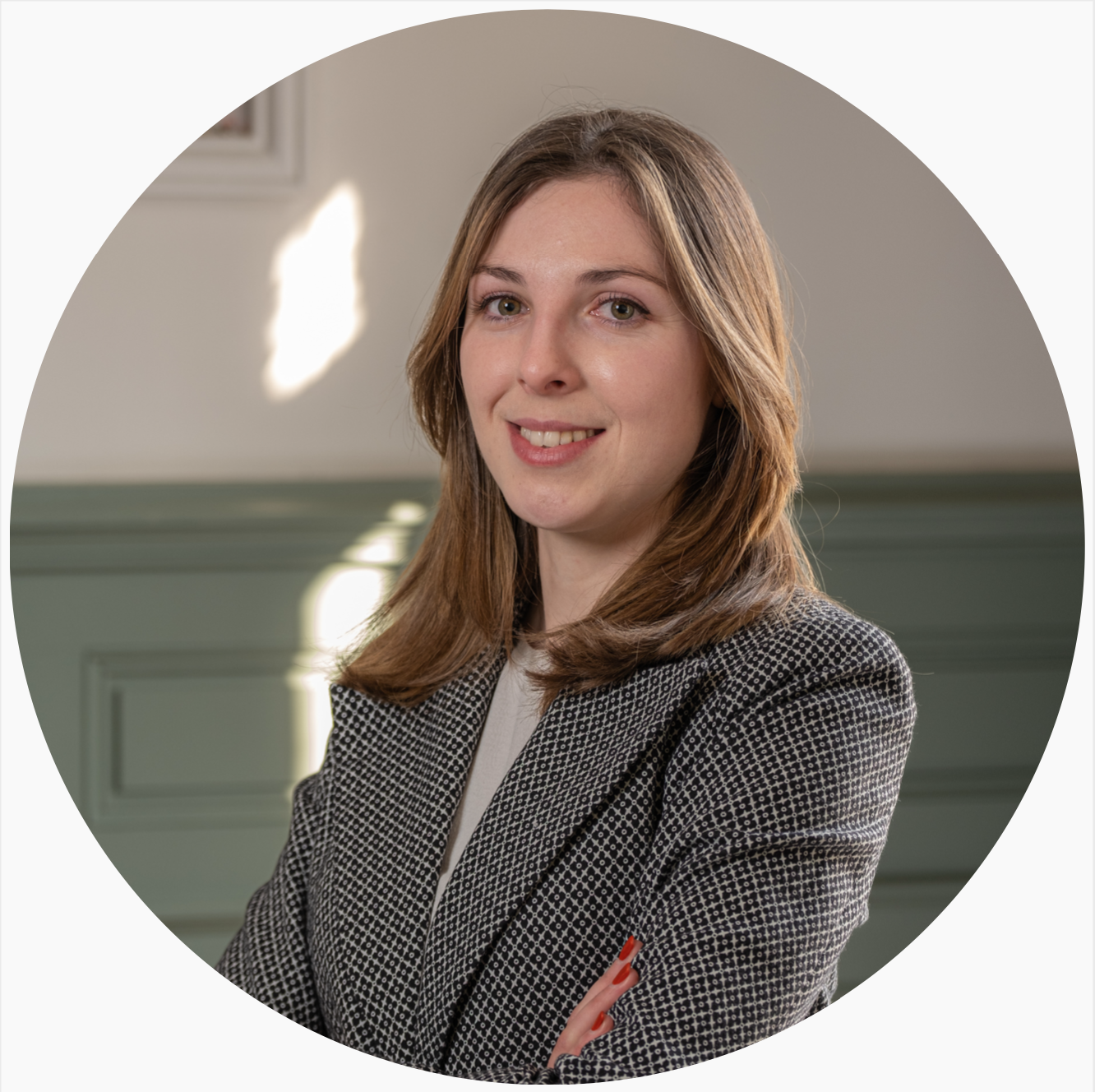 Laurence Boucard
Assistant Manager of Boutique Hôtel & Spa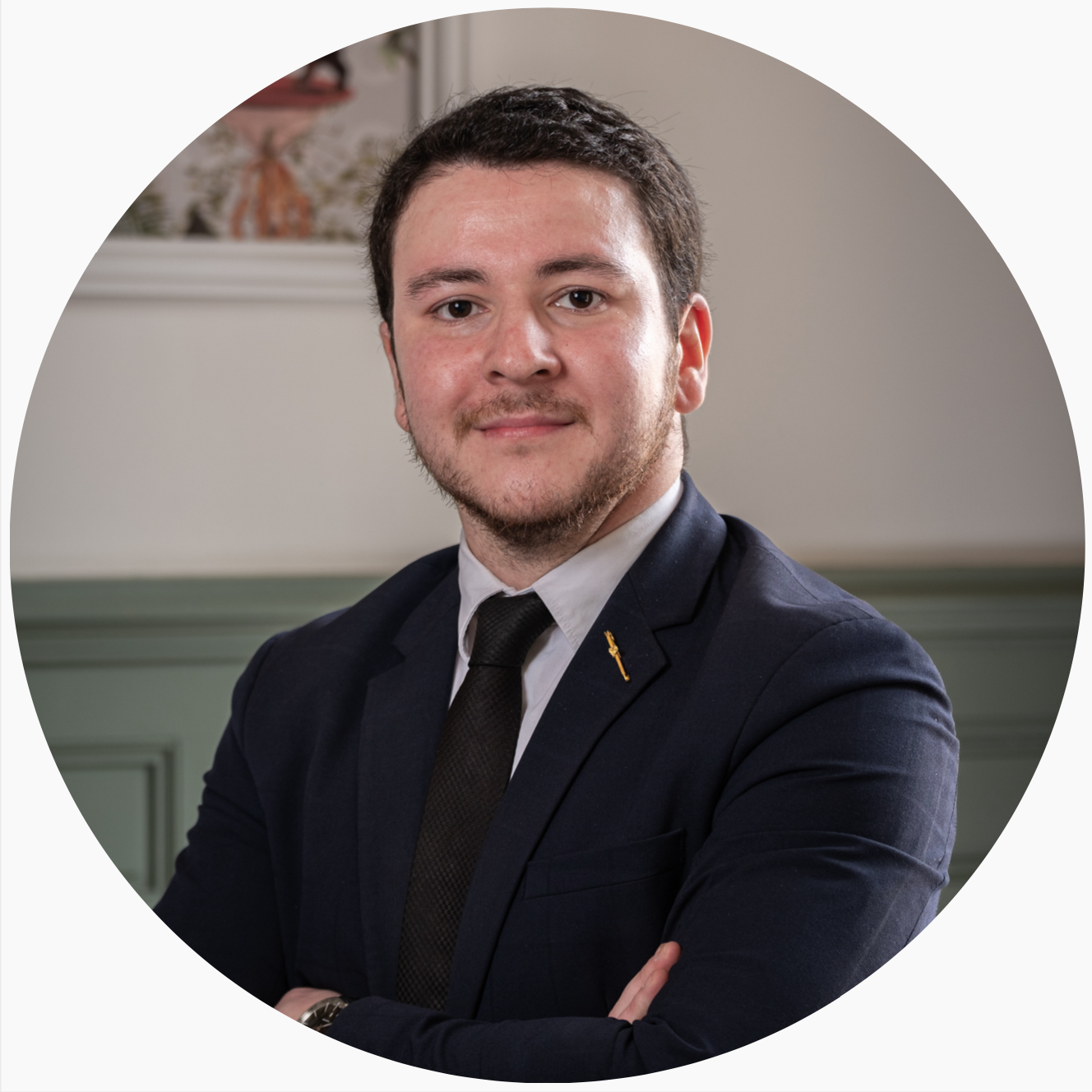 Niels N'Michi
General Manager of Palais Gallien Hotel & Spa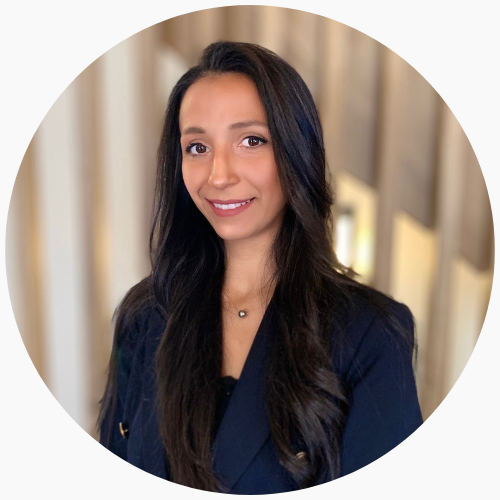 Fatima Zaghlal
Co-director of the Villa Mauresque