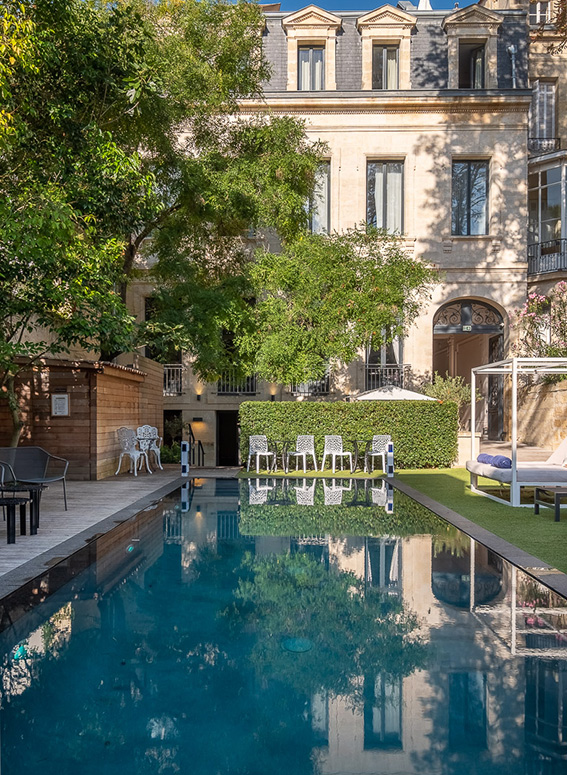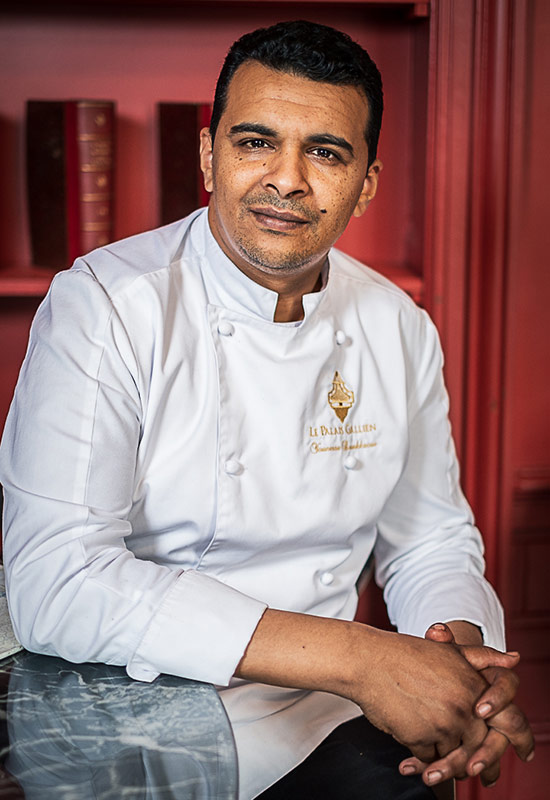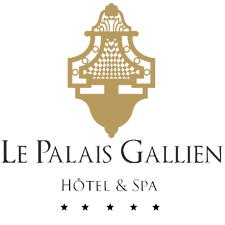 A blend of elegance and refinement in the heart of Bordeaux.
The Group's first 5-star hotel in the Aquitaine region, the Palais Gallien offers a wide variety of high-end services: 28 rooms and suites ranging from 25 to 100m2 with private decks and jacuzzis, a gourmet restaurant, a cocktail bar, a Nuxe Spa, a garden pool, and a roof terrace.
The hotel's buildings are nestled around an inner courtyard that honours three of Bordeaux's emblematic philosophers and writers: Montaigne, Montesquieu and Mauriac. Immerse yourself in the history of the Palais Gallien.
Le Palais Gallien
144 Rue Abbé de l'Épée,
33000 Bordeaux,
France
Le Table de Montaigne, the gourmet restaurant of the Palais Gallien, offers an unforgettable dining experience.
A meeting with a devotee of high-end gastronomy, Chef Younesse Bouakkaoui, inspired the ambition to elevate the La Table de Montaigne restaurant to new heights.
His vision is based on poetic cuisine that draws heavily on French cooking. His gourmet fare shows a deep respect for the ingredients used and for classic recipes. The Chef aims to offer a highly personal dining experience with an emphasis on the refined flavours and subtle colours of the four seasons.
His desire to create a restaurant that showcases Bordeaux gastronomy shows through in his drive to transmit his knowledge and passion to his teams.
Le Table de Montaigne
144 Rue Abbé de l'Épée,
33000 Bordeaux,
France
HÔTELS - APPARTEMENTS - VILLAS