Boutique Hotels Collection
Providing a tailor-made stay is at the heart of the Boutique Hotels Collection concept, so that we may offer a unique experience to our guests.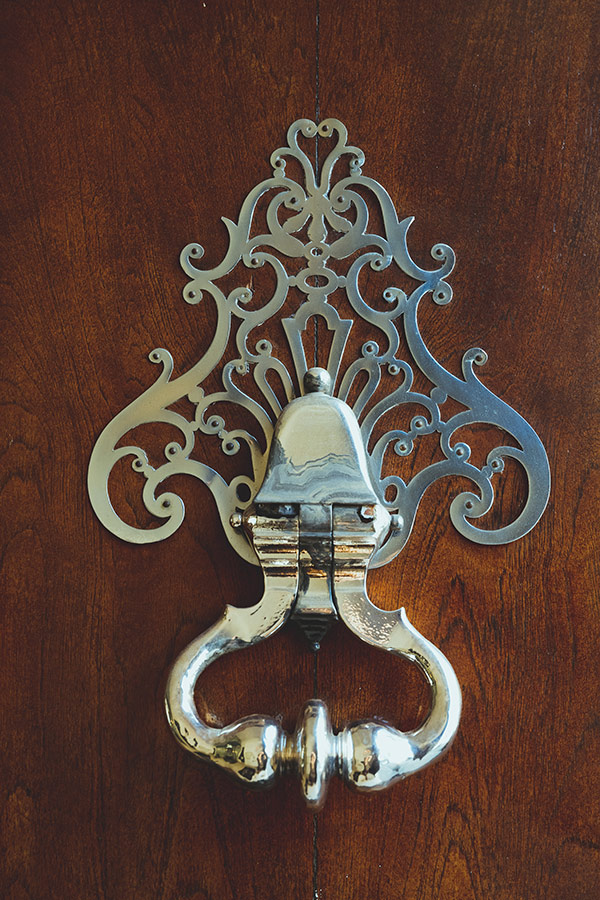 Lover of beautiful, Christophe San José, properties owner, has always been keep to discover exceptional properties, both located extraordinary settings and protected from view.
The Boutique Hotels Collection offers a new vision of accommodation while preserving and transmitting the history of each place.
Each of the hotels, villas and apartments are in exceptional locations. The selected properties benefit of a decoration placed under the sign of design without compromising the authenticity.
Between charm and comfort, refinement takes on a new dimension.
IN THE HEART OF OUR HOTELS
Professionals & Privates Events
The Côte d'Azur Hotel School

The Côte d'Azur Hotel School is the Boutique Hotels Collection's flagship project for 2021.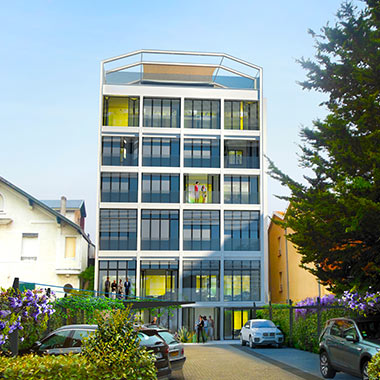 Hôtel Les Vagues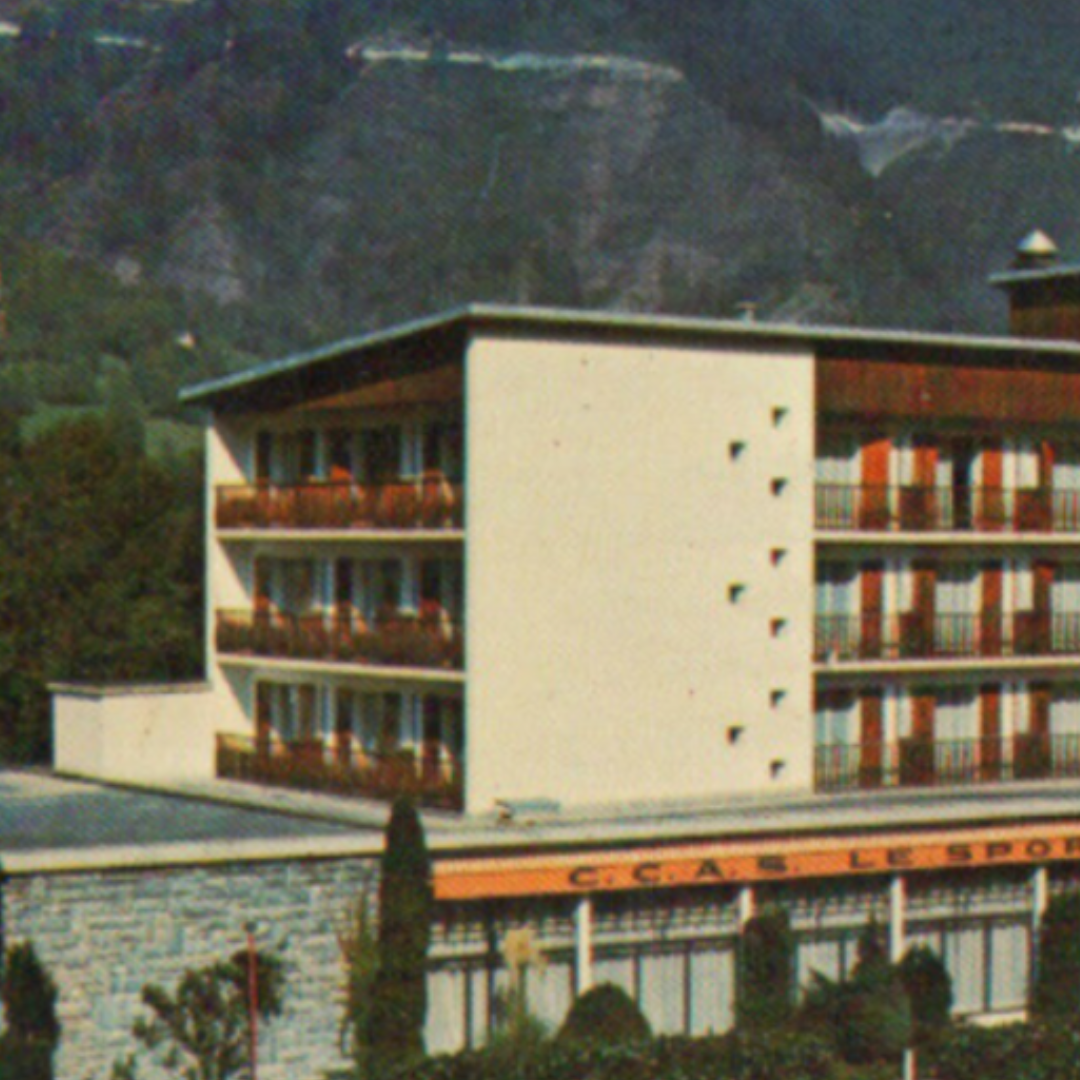 Hôtel Saint-Lary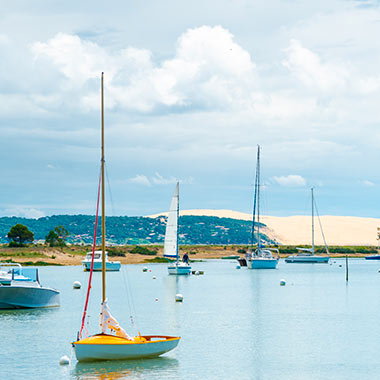 Hôtel du Cap-Ferret
HÔTELS - APPARTEMENTS - VILLAS