Le Palais Gallien Hotel & Spa *****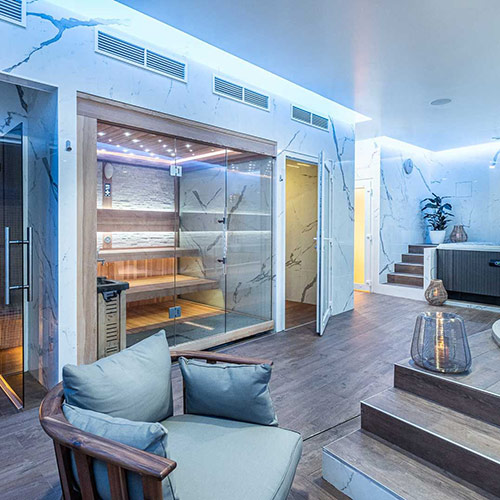 In the Palais Gallien *****, immerse yourself in an intimate and warm universe between shadow and light.
Live a unique experience of care and letting go.
Push the door of the Spa and let your senses guide you.
Follow the bewitching trail of Huile Prodigieuse, the beginnings of a sensory journey for an exceptional moment.
Discover prodigious care, intense gestures: the senses take precedence over thought, and the connection with its deep nature operates.